The watches of Shawn Corey Carter aka Jay-Z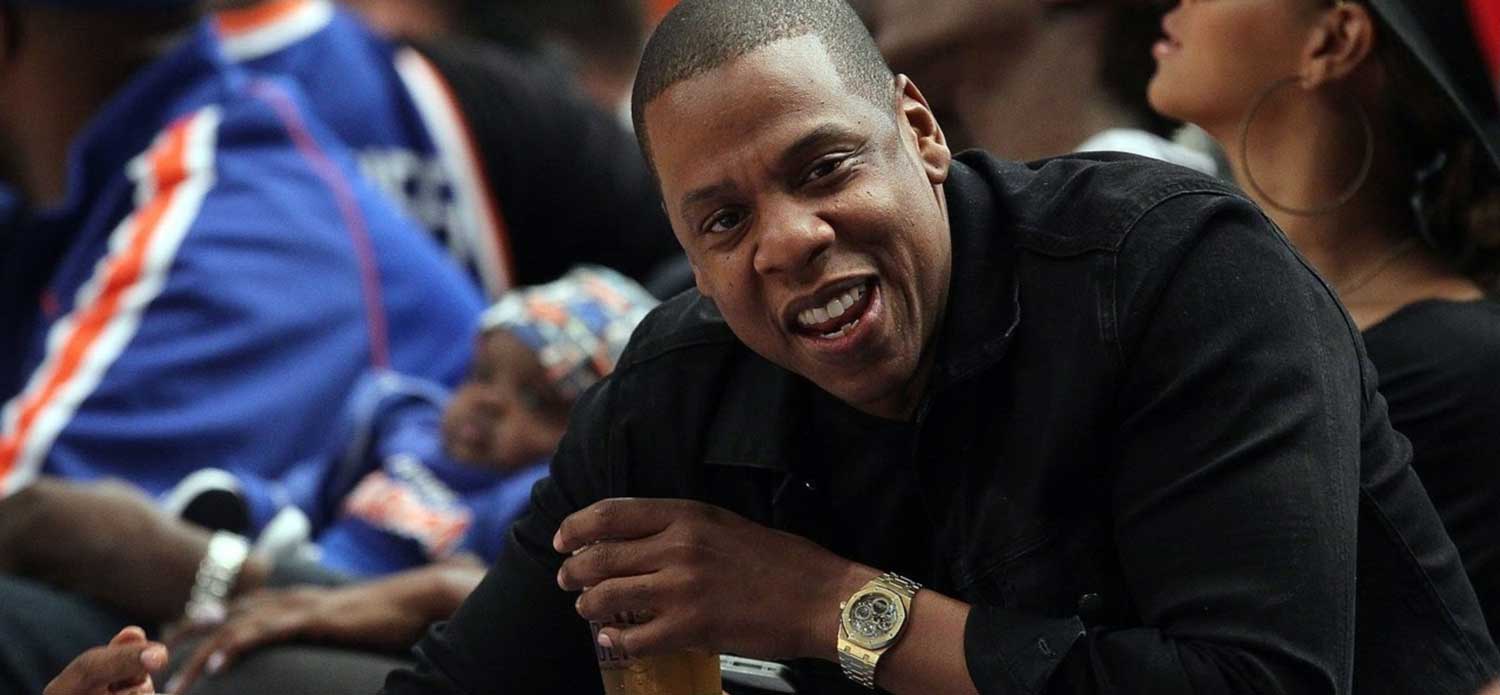 "I don't got the bright watch, I got the right watch."
Jay-Z – 30 Something

Rap and flashy jewelry are like rock 'n' roll and demolished hotel rooms: a bit of attention is simply part of the scene. The representatives of this genre, who are not exactly known for their introversion, are always eager to show off what they got. Standing out in the midst of all that bling-bling is certainly not an easy task, but one rapper truly stands alone – or at least his watches do. His status as the richest rapper in the world certainly supports the passions of Shawn Corey Carter, aka Jay-Z, who owns one of the most impressive watch collections in the rap world – indeed, the celebrity world in general. And as a virtuoso of the rhyme, he can't help but reference Audemars, Patek and Rolex in seemingly every other song. But these names aren't merely smoke and mirrors. The man lives (and wears) what he raps. True to the motto:


"If you grew up with holes in your zapatos
You'd celebrate the minute you was having dough"
Jay-Z – 99 Problems

How to impress even P. Diddy: Patek Philippe Grandmaster Chime Ref. 6300G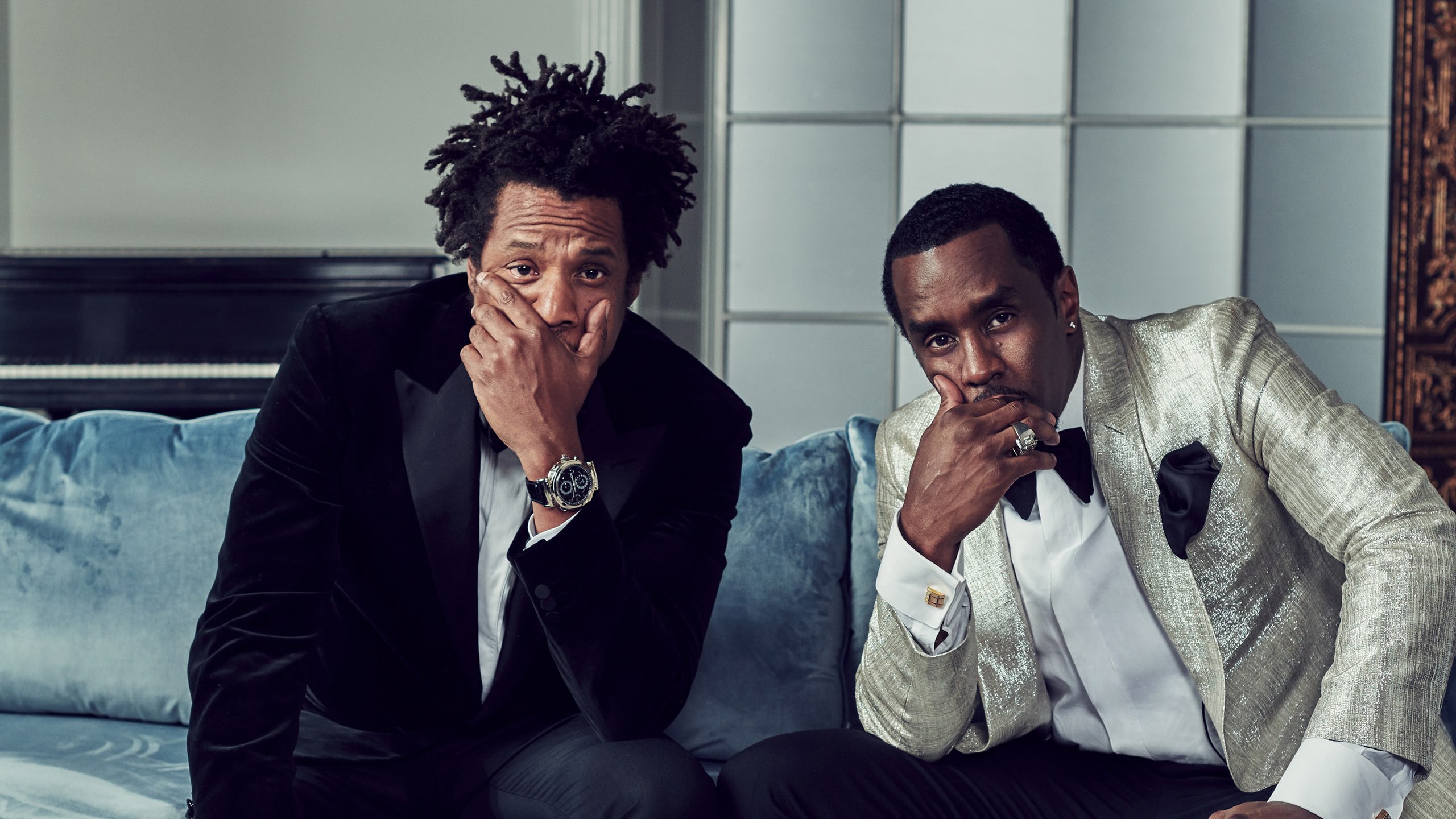 "Plain Patek, been had it
Flooded when I got it from Khaled"
Jay-Z / DJ Khaled – Shining

When P. Diddy throws a party, especially a milestone birthday party, the rule is: no fussing, just flossing! At least that was what Jay-Z seemed to have had in mind when he strapped a fabulous Patek Philippe Grandmaster Chime Ref. 6300G around his wrist to celebrate Father Diddy's 50th. During the obligatory snapshot in the Vanity Fair photo booth, it was patently no accident that Jay-Z's hand moved towards his face right at the right moment, offering a clear view of the masterpiece from Geneva. Only six pieces of the reference 6300G, with hand-guilloched "Clous de Paris" decoration and 20 (!) Complications, were made, changing hands at a cool $ 2.2 million apiece.

The watch for business: Audemars Piguet Royal Oak Concept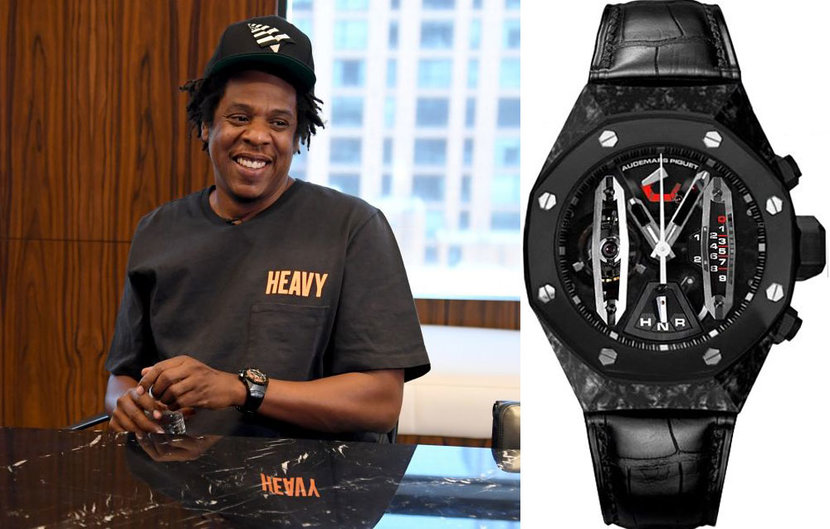 "Damn you fadin' hov, how you gave 'em that?
Audemars Piguet, with the alligator strap"
Jay-Z – Show you how

In addition to his music, Jay-Z owes his considerable fortune to his highly successful business deals. When signing a contract with Roger Goodell and the NFL in 2019, the rapper certainly looked relaxed wearing his Audemars Piguet Royal Oak Concept Carbon. On the alligator leather strap, naturally!
For decades, Jay-Z has honored the Le Brassus luxury brand, manufacturer of the legendary Royal Oak, in his songs. And to be sure, all of these shout-outs have had a massive effect. Audemars watches are now among the most sought-after accessories for rappers like Kanye West, Lil Wayne and many others.

The Fusion by Shawn Carter and Hublot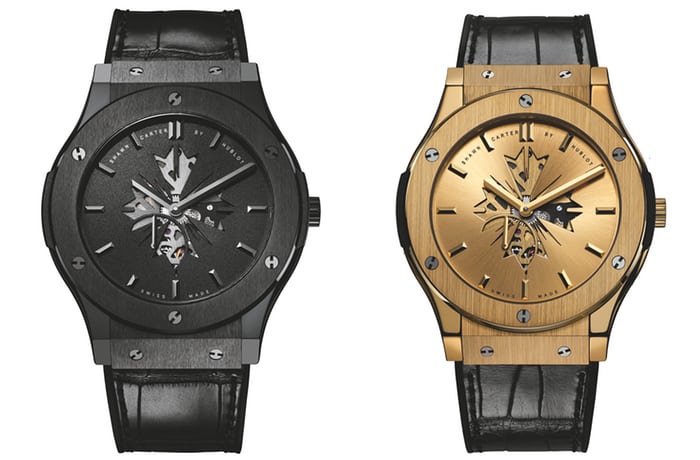 "New watch alert, Hublot's
Or the big face Rollie I got two of those"
Jay Z – Otis

Jay-Z being such a successful businessman, and such an ardent watch connoisseur, collaborations with the industry were sure to happen. In 2013 the rap mogul worked with Hublot in designing two limited models based on the Classic Fusion. The Shawn Carter logo was cut into the dial, leaving the movement partially exposed. The watch was made in ceramic (250 pieces) and yellow gold (100 pieces) and was priced at $17,900 and $33,900 respectively. The timepieces were sold exclusively through the "A New York Holiday" pop-up store – no surprise there, considering that exclusivity and luxury are all-out hallmarks of Jay-Z's business empire, which also includes champagne and cognac brands.

A VIP bracelet in rose gold: The Rolex Cosmograph Daytona "Invitation"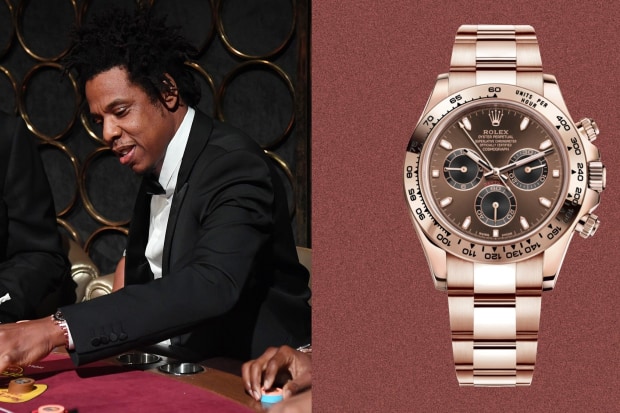 "Ball so hard, got a broke clock, Rollies that don't tick tock
Audemars that's losing time, hidden behind all these big rocks"
Jay-Z – Ni***s in Paris

When his long, storied romance with luxury watches first began Jay-Z was really into Rolex, but as time moved on so did he, opening his heart, and his wallet, more and more to Audemars Piguet. But even if the tiaraed tickers appear less and less on his wrist, Jay-Z still finds some sensible use for them: as VIP bracelets for a gala benefiting his Shawn Carter Foundation.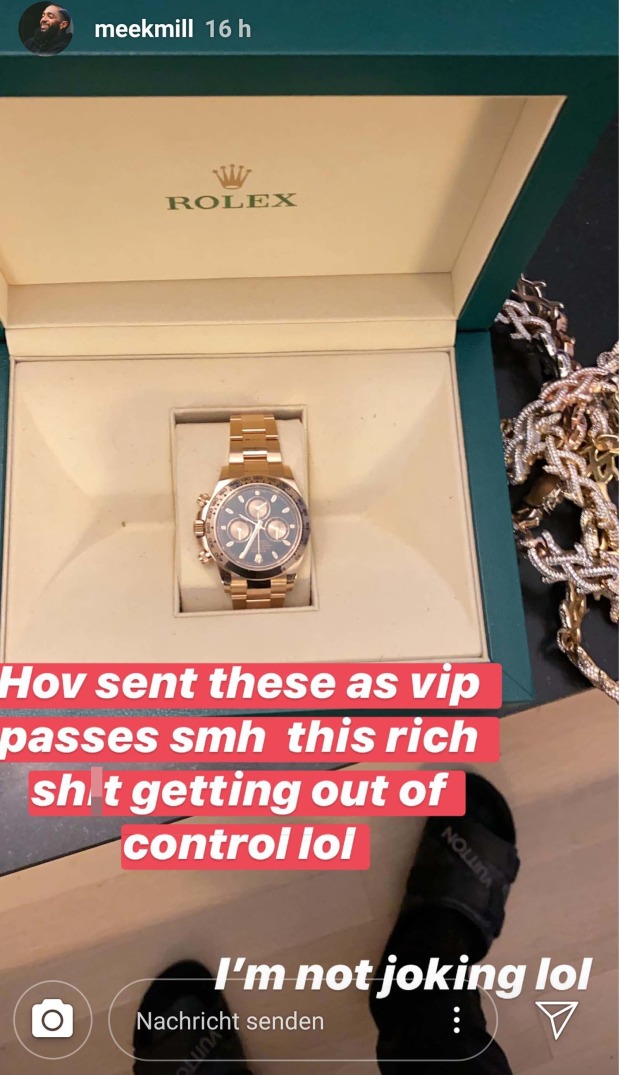 Celebrities were amazed on opening their parcels: A bottle of Ace of Spades champagne from Jay-Z's own Armand de Brignac vintner and – wait for it – a Rolex Cosmograph Daytona reference 116508 in rose gold, given by way of invitation to the charity event. A smart move: suddenly nobody had an excuse for being late.